Do you ever suddenly feel pretty darn old? Every time I roll my eyes at a teenager or see a couple who's younger than I am with a minivan and two children, I feel old. Of course, the fact is, I'm not really that old. Heck, I'm still in my mid-twenties! Maybe just the fact that I am no longer on the bottom of the totem poll is making me realize that I'm no
kid
anymore.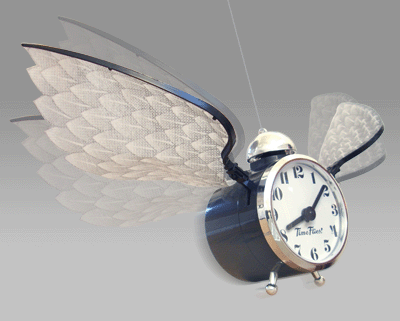 For example, last night my friend and I were out on the town. As we walked down the street, we saw a group of teens walking around with big name badges and matching tee-shirts. They were giggling and flirting and bee-bopping down the sidewalk in one giant swarm of
youth conferencyishness.
For a second, my friend and I were annoyed by their OMGing and generally loud demeanor. But then we remembered that, 10 years ago, we were the same way. And in that moment, I felt a little old. It's hard to believe that I'm already 10 years from matching tee-shirt youth conferences.
I think the reason behind this is that I have reached very few of the "normal" milestones for adulthood. Let's see, 1. I have a full-time job. 2. I have graduated from college. 3. I own a car (and I have since I was a teenager. Maybe that one doesn't count.) 4. ...Well, that's all she wrote, folks. I can't think of a fourth one. Maybe I'd start feeling like I belong in my 26 years if I had my own place or if I were married or had kids or something. Or maybe time just really does pass that fast. I guess pretty soon I'll be dead. x-(